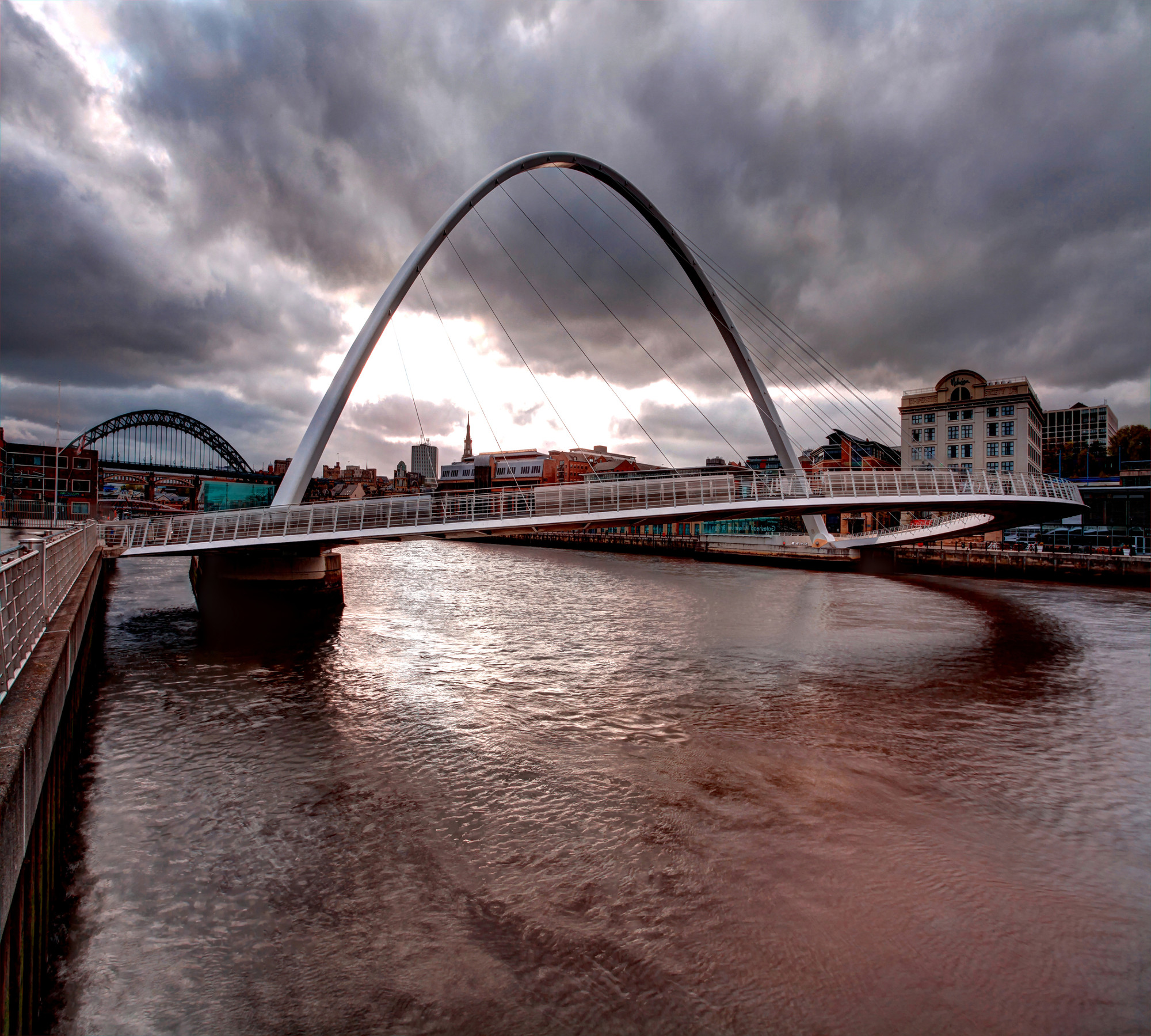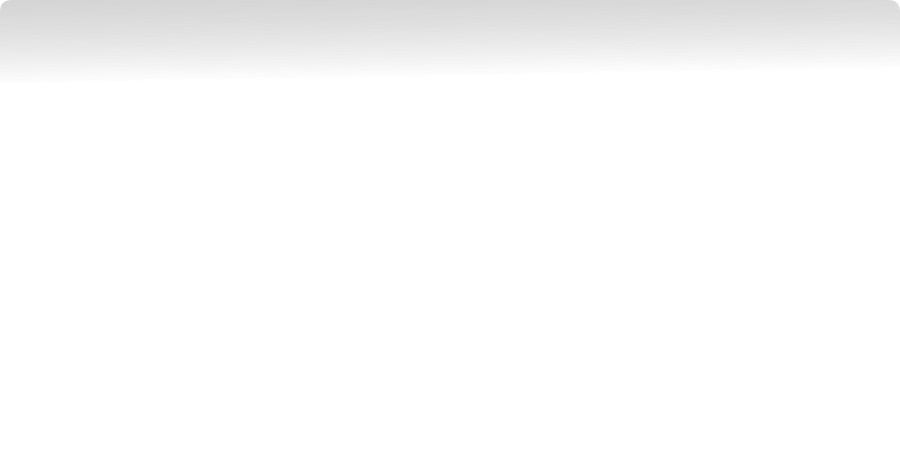 Working with you for financial stability
We are a small Accountancy firm based in Low Fell, Gateshead with a wealth of experience in both industry and a practice environment; setting us apart from many other accountants who have never experienced life on the other side of the fence.
Our aim is to give you the best possible service at a truly competitive price; reducing the administration burden, giving you jargon free advice and allowing you to spend more time making money.
Using the latest industry standard software and communication technology to create streamlined, efficient processes enables us to keep costs low and provide you with all the advice and support you need, whenever you need it, wherever you are.
Whether you're a throw everything in a carrier bag type, keep a manual system, a computerised spreadsheet or require an online accountant, we can provide a tailored package to suit your needs, all for a fixed monthly fee.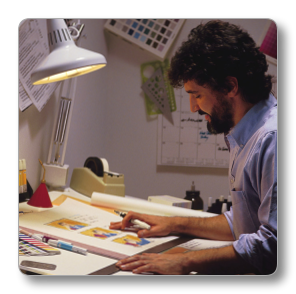 "Being Self Employed is pretty daunting but when you have the right advice it's half the battle"
Self Employed Designer,
Newcastle
Your trusted partner for business information and accountancy




Tel: 0191 477 5250 Email: info@acfbusiness.co.uk Web: www.acfbusiness.co.uk