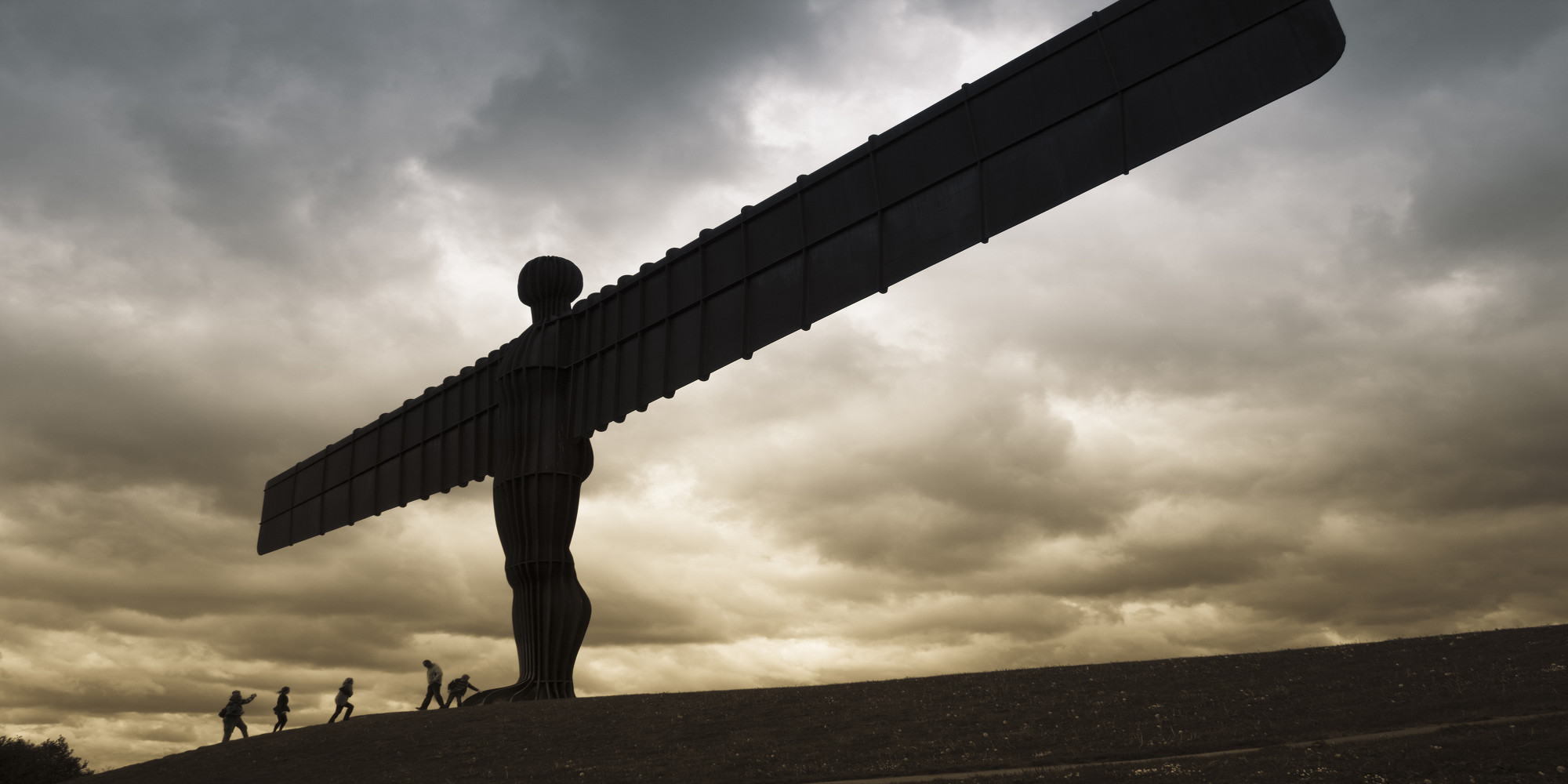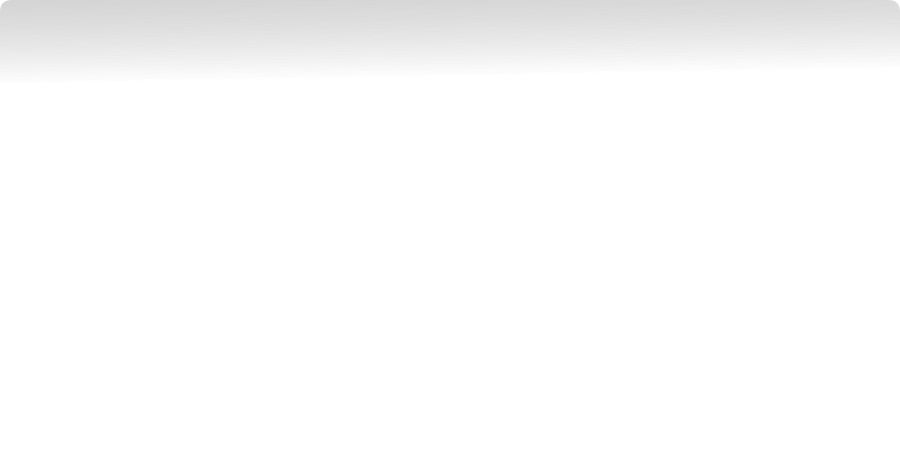 Welcome to ACF Business Services
ACF Business Services based in Gateshead, is a small firm of qualified accountants offering a friendly, quality and affordable accountancy service to businesses and individuals.
Whatever your needs we can tailor a package to suit for a competitive fixed fee. Responsive to your business needs we appreciate business doesn't always operate Monday to Friday, 9 to 5, so whether it's out of office meetings or just to take a phone call, we pride ourselves on being there when you need us.
We promise to give you a prompt, personal and professional service designed to reduce the burden of administration and leave you free to run your business, so get in touch and see how we can help you today.
"Choosing an accountant is one of the most important decisions anyone in business has to make, for me, that decision was an easy one"
Managing Director,
County Durham
Your trusted partner for business information and accountancy




Tel: 0191 477 5250 Email: info@acfbusiness.co.uk Web: www.acfbusiness.co.uk